Members
Founder
Aaron Macdonald
Some dude with a beard, a wife, 2 kids, likes to skateboard, likes to snowboard, likes to downhill MTB, likes to play soccer, likes to hike, likes to drink beer and sleep (lacking in)
Contacts
Founder
Adam Wilson
Graphic Designer, Front-end Web Dev, Treepl addict. I enjoy all things sciency & spacy and strive for efficiency in most things I do.
Contacts
Founder
Katherine Anderson
With over 20 years in Advertising and Online Marketing I specialise in optimising for Google Search, SEO Strategies and customising Google Campaigns.
Contacts
Founder
Peter Schmidt
Graphic Designer by heart – Front-End Developer by choice. I've always wanted to go to Switzerland to see what the army does with those wee red knives.
Contacts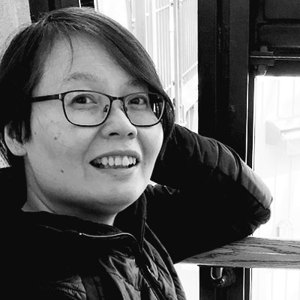 Roles
Adele Taylor
Graphic & Web Designer that used to be a civil engineer until kids arrived. En Graphics is based in Sydney but I travel a lot. I love my arts and craft (not that time permits) and generally need to learn to sleep more...
Contacts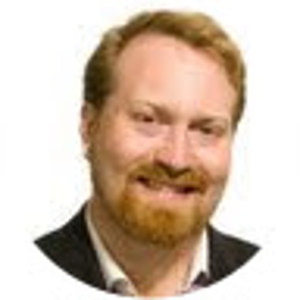 Roles
Alex Bell
Front-end web-developer and UX designer. Code, design, art, abstract paint, experimental photograph, experimental 'music'/soundscape, dad, bike, hike, camp, ski, game, beer.
Contacts
Find me in the community and say hi...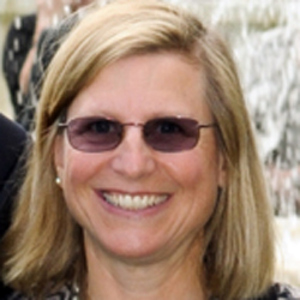 Roles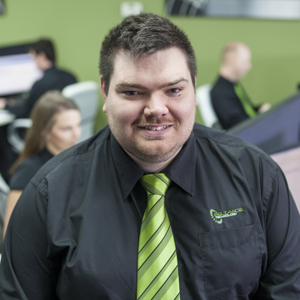 Roles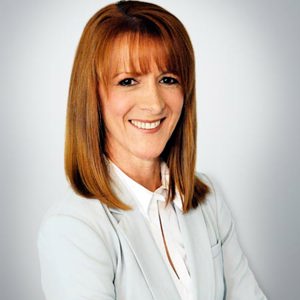 Roles
Megan Bennett
When your business depends on it, you can bet we're fussy over the details. Is it perfect on all devices? Are the colours right? Is the wording of that CTA too long? That keeps us up at night, not you.
Contacts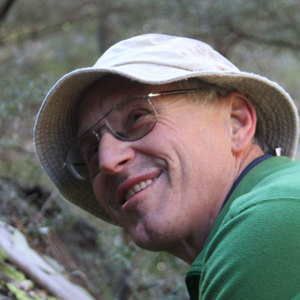 Roles
Ryan Given
Hi there! We're a full service web design, development, and content creation studio. We're proud to have been selected as one of the top 20 design firms in Raleigh, North Carolina 3 years in a row. We offer website design and development services, Treepl CMS integration and implementation, logo design and brand development, search engine optimization (SEO), print design, and...
Contacts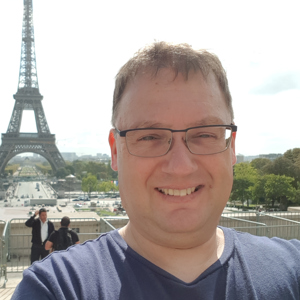 Roles
Steve Johnson
I am based in Edinburgh, Scotland and am a complete geek who loves coding and solving business and logic problems. In my spare time I enjoy hill walking, jogging (slowly), reading and being in my local amateur dramatics club!
Contacts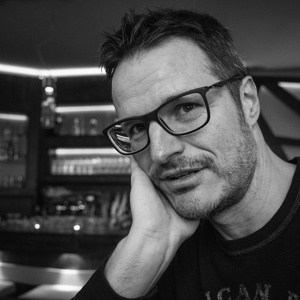 Roles
Tim Lochmüller
Content creator, designer, agency owner and always ready to jump into the next big project, though limited by the 24 hours a day has and carefully balanced with a private life you need to cope with the madness of todays digital world. Always ready for a chat via Zoom, Slack, Skype or whatever.
Contacts
Roles
Still looking for a role...
Your Name Here
A little bit about you and what makes you tick...
Contacts