Considering Treepl CMS?
Book a Demo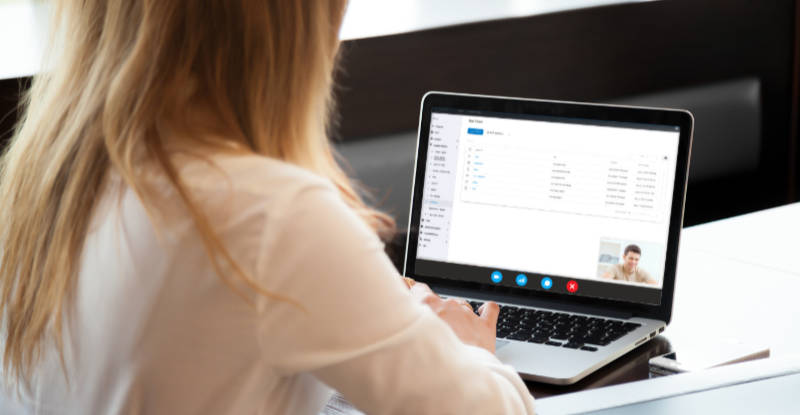 Book a free, personal online demo with an active partner.
These partners have offered up their time to give prospects, or new partners, a one-on-one demo of the Treepl CMS platform and can help answer any questions you may have.
Feel free to get in touch:
Suze Chalmers
Just One Planet
Contacts
Find me in the community and say hi...
Onboarding Paths
Work in progress...
A community curated 'getting started' guide, organised by industry path, to help get you up and running as quickly as possible.
Choose your path...

1 Resources
A growing range of fully functional templates exist for you to use free of charge.